5 Reasons an Outdoor Firepit or Heater is a Must-Have for Your Patio
Many people have patio heaters or firepits in their backyards, but fewer people have both! If you're in the market to buy one or the other, check out these five reasons why an outdoor heater/firepit is a must-have for your patio
1) Their Usefulness
Outdoor heaters are perfect for gathering around and telling stories with friends and family. They also make good party decorations, so if you're having a celebration or just want to bring in the warmth on those cooler evenings, invest in one of these beauties. A fire pit propane will keep your patio nice and warm while avoiding any smoke that comes with wood burning fires.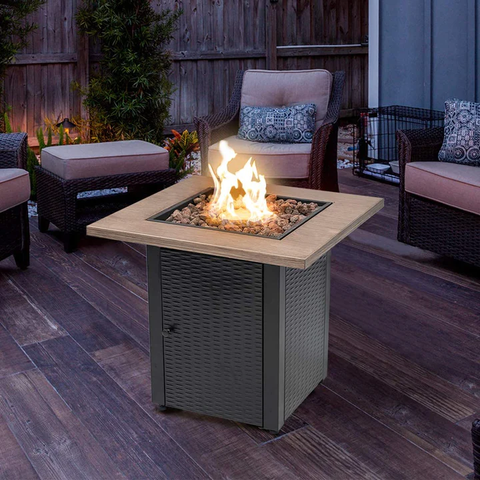 2) Radius of Heating
It's always important to consider the size of the area you're heating and how close you are to your fire pit or propane patio heater. The rule of thumb is that if you're within 20 feet, then a fire pit will provide enough warmth; but if it's more than that, then we recommend a patio heater.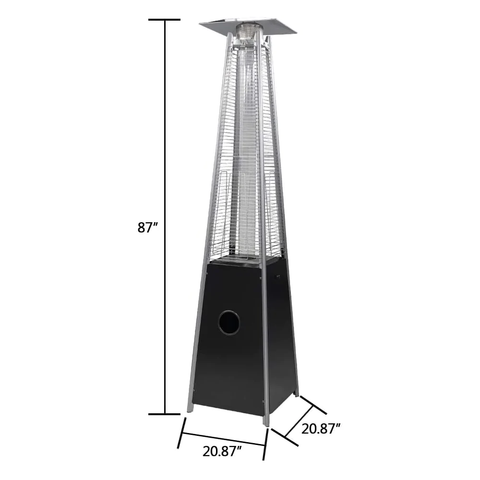 3) How much time do you get from std 20 Lb propane tank?
A std 20 Lb propane tank will last about 8 hours. This is enough time to have dinner, drinks and dessert. If you are going to have a long night outside then you'll need more than one tank.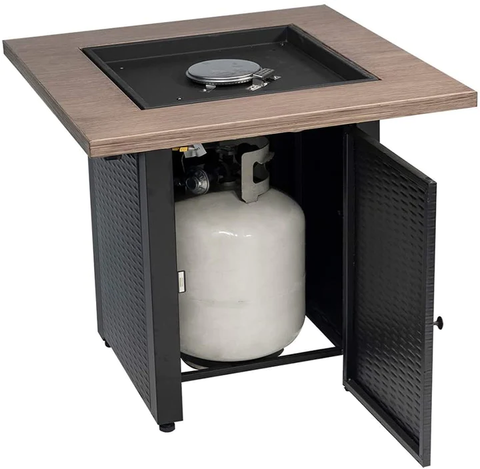 4) Their Safety
The safety of outdoor heaters should be your number one concern. Amazon fire pits are safe because they won't overheat or cause fires if they're in the right place and if you follow the instructions when it comes to positioning them. You should never use them indoors, store flammable liquids near them, leave them on when you're not home, or have open flames near them.
5) Would you add an outdoor heater/firepit to your home? Why or why not?
The best thing about a patio is that it feels like home. For me, this means being able to sit outside with family and friends, enjoying the outdoors in good company. Also have plenty of outdoor heaters and firepits on my patio. This can be especially important during winter months when we're all fighting to stay warm.